Starting with the first news post on this profile, let's start by typing the greetings out of the way. Although there are many ways to say hello in English. You may like saying "bounjour!" or "aloha!" or "hola" or which find your genre of saying it, it's just something you wanna know on how to greet people in any situation with confidence. you know.. I think i spent way too long doing this so let's get down to business. >;
*AHEM*
Hi! My Name is HeatimusZ4 (also known by HawtDudeHeatniX in other platforms) but my friends and underlings slaves are calling me by my short name: Heat.
I don't have any much info to know about me other than i like snooping around NG once and a while, browsing the audio & arts portals and maybe posting any art that i did. (which happend rarely since i'm not dat good to make something cooler..)
But I diagress soooo uhmm..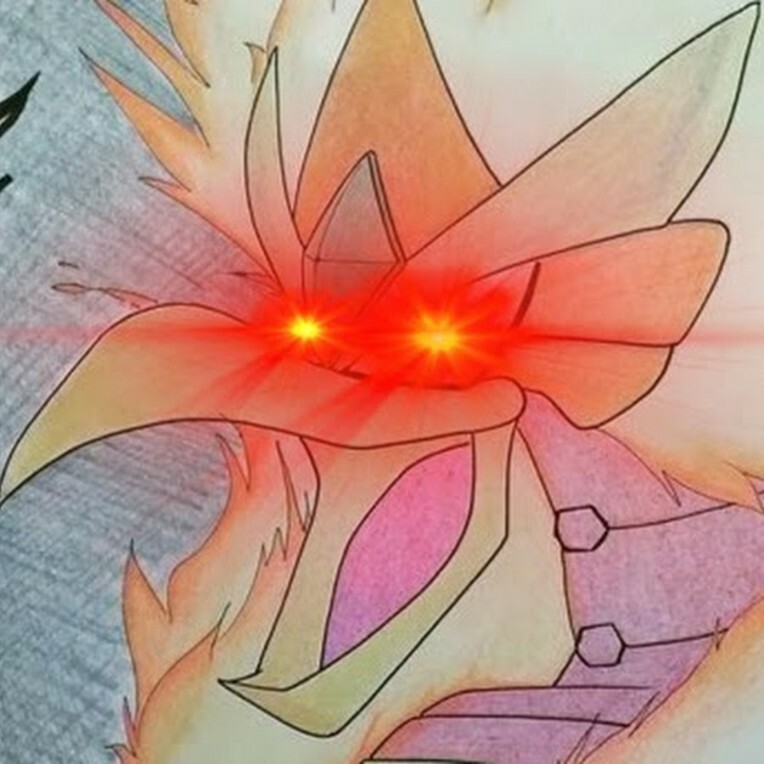 ~ How you doing? ;) ~